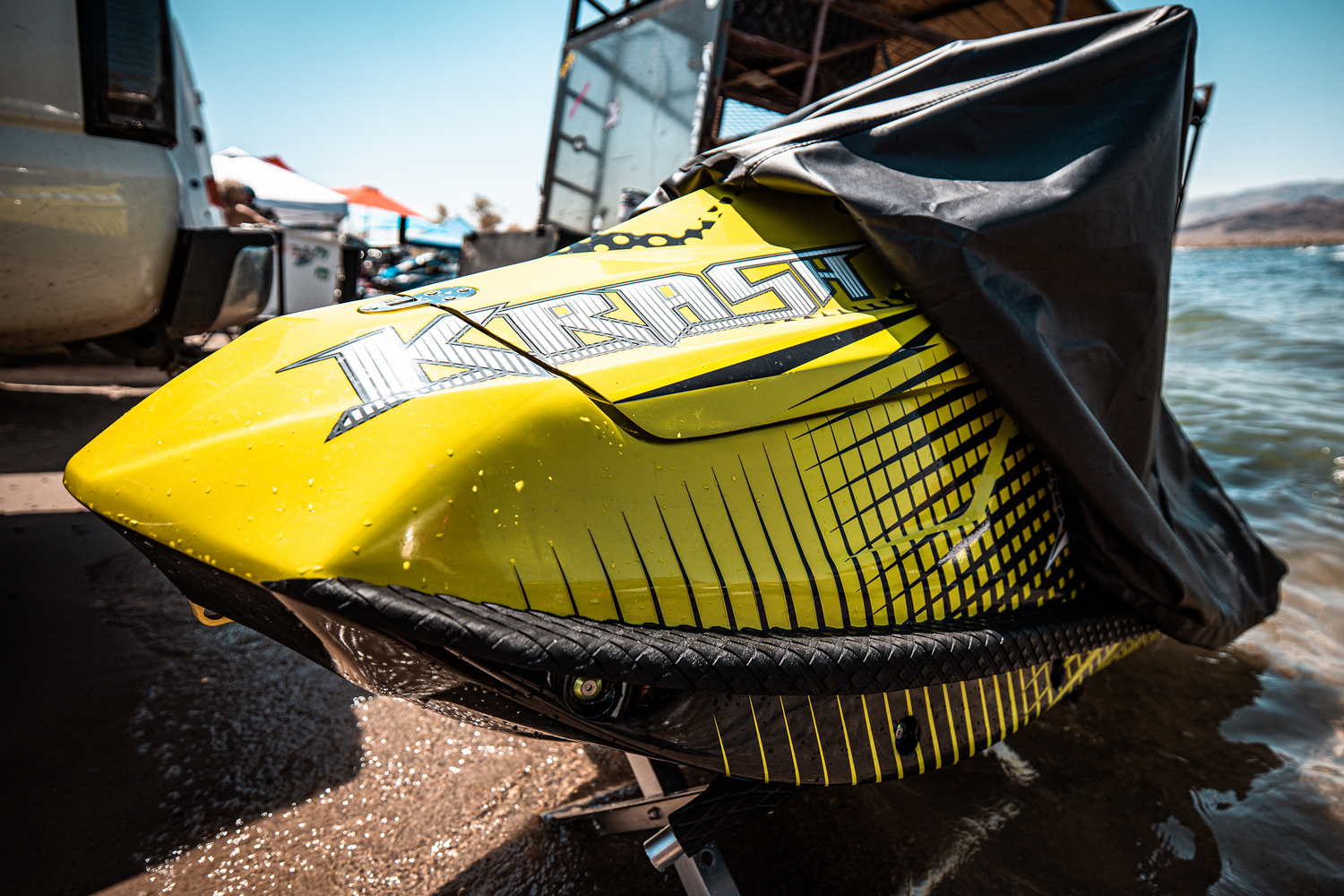 Don't Let Elements Threaten Your Thrilling Rides
As a standup PWC rider, your watercraft deserves top-notch protection from the elements. Don't let exposure compromise your thrilling experiences
Find My Cover | Shop All Standup Covers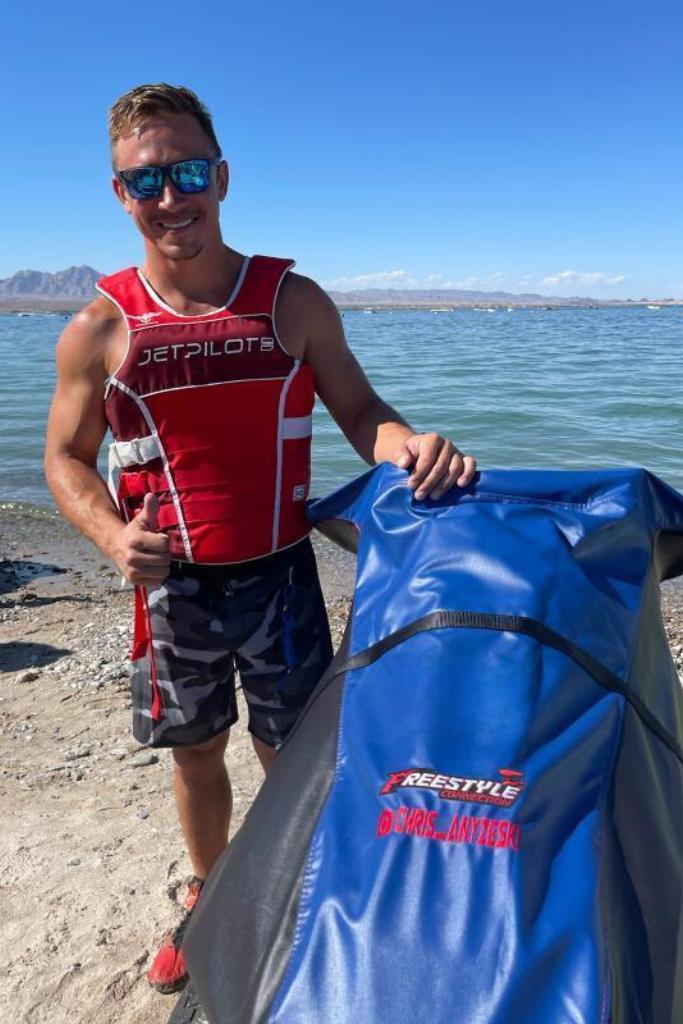 ELE-Mental Covers: Your Partner in Adrenaline-Fueled Journeys
We help serious riders, like you, pursue your passions fearlessly; By providing tailored protection that ensures your jet ski is ready for your most exhilarating journeys
Take Control of Protection with Our Simple Process For A Perfect Fit
STEP 1: FIND YOUR MAKE/MODEL

Using the dropdown menu or the search bar, easily locate and select your machine from our comprehensive list of compatible models.
STEP 2: RESERVE YOUR BUILD SLOT ON OUR SCHEDULE

Secure your spot by reserving your build slot on our schedule, ensuring that we have the capacity to create a tailored cover specifically for your machine.
STEP 3: COMPLETE A SIMPLE FORM VIA EMAIL

Receive an email containing a simple form that will help you provide us with the necessary details to ensure a perfect fit for your machine. Answer a few key questions about your watercraft, and our experts will take care of the rest.
STEP 4: ENJOY YEARS OF WORRY-FREE PROTECTION & VALUE PRESERVATION

Once you receive your customized cover, experience the peace of mind that comes with knowing your watercraft is protected by our high-quality cover. Rest easy with our lifetime warranty, providing you with years of worry-free protection and value preservation.
Join Our Community Of Serious Riders
Hear inspiring stories from fellow serious riders who have embraced the power of ELE-Mental Covers for their standup PWCs. Join our community of satisfied riders and experience worry-free adventures on the water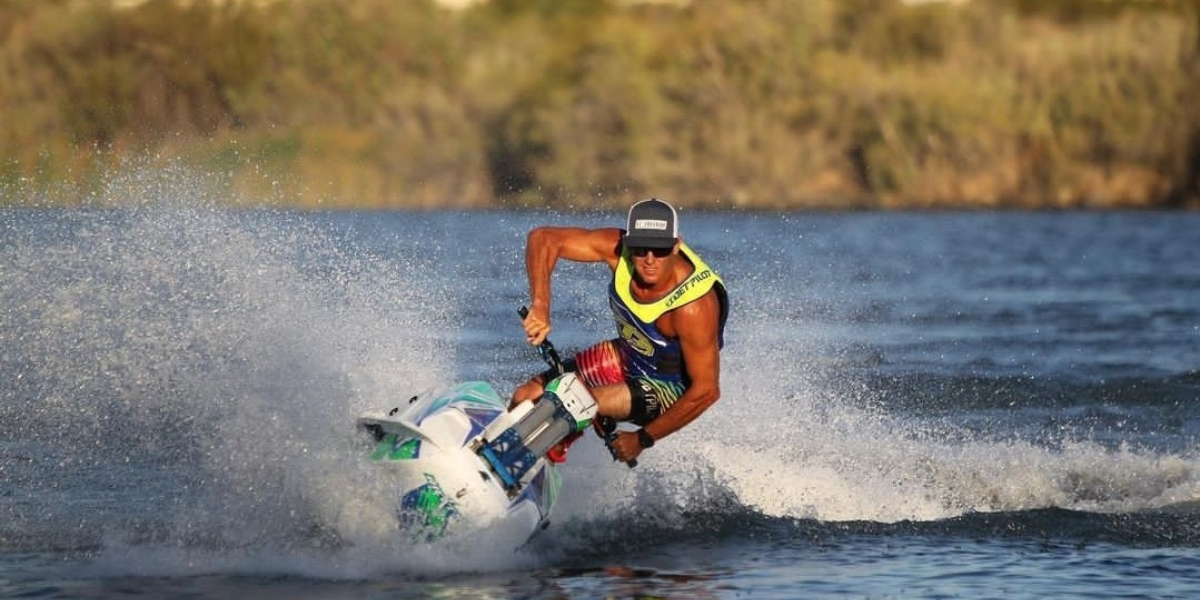 Don't Compromise Your Thrilling Rides
Don't let your stand-up jet ski adventures be compromised. Ensure you have the unmatched protection and durability of ELE-Mental Covers. Click below to explore our range of covers and enjoy worry-free water adventures. Safeguard your investment and preserve the excitement of every ride
Upgrade Your Jet Ski's Protection Today | Find Your Cover