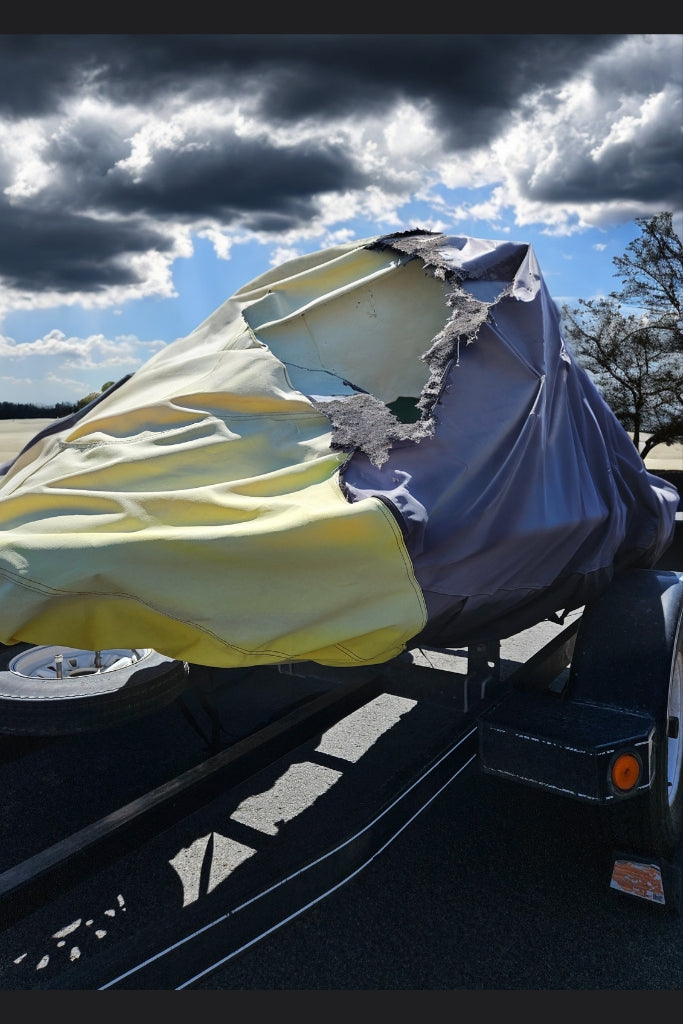 Collapsible content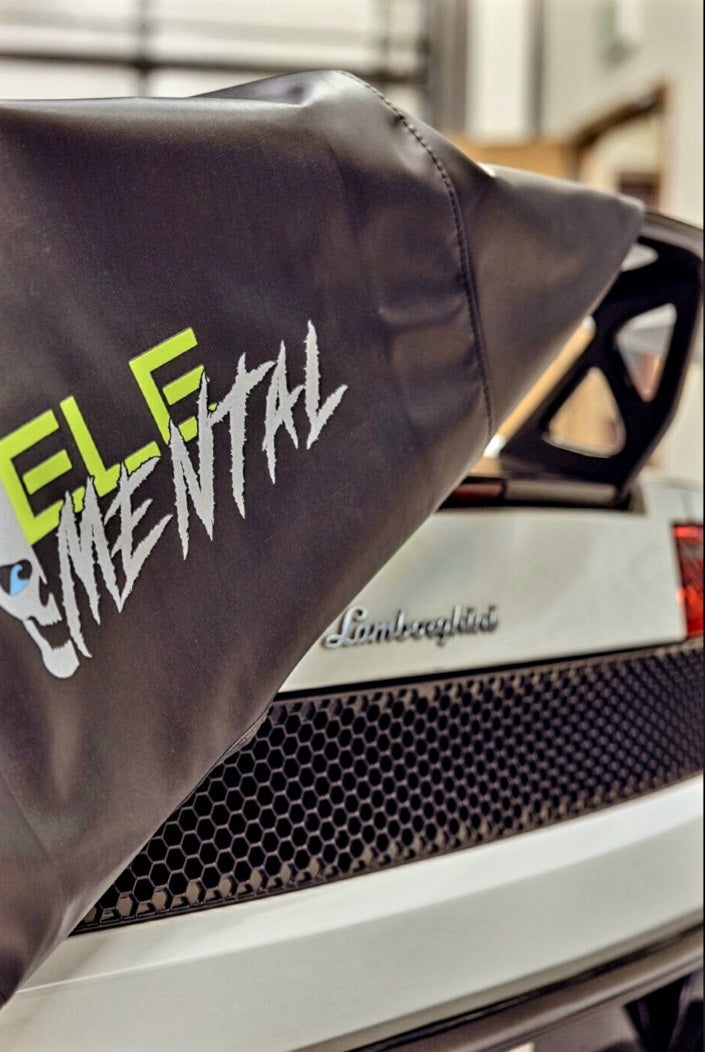 SAVE MONEY

Protect your wallet & your machine from harmful UV rays, rain, dust, and scratches. Our covers provide all-season protection, keeping your ride in pristine condition for years to come
NO-STRESS FIT GUARANTEE

Enjoy a cover that is tailor-made for your machine. Our proprietary design and 3D technology ensure a perfect fit, minimizing the risk of damage during storage or transportation
TIME SAVINGS

Avoid the hassle of constant cleaning and maintenance caused by exposure to environmental factors. Spend more time on the water and less time cleaning
WORRY-FREE STORAGE & TRAILERING

Our covers are designed to withstand the strongest of conditions, making them fully trailerable and providing peace of mind during transport and storage; Preventing damage where it most commonly occurs
PEACE OF MIND & ANONYMITY

Whether you are storing your machine outside or stopping at the gas station on a road trip.. ELE-Mental Covers can stay on wherever you are, providing peace of mind and anonymity by hiding what's beneath the cover.
PRESERVE RESALE VALUE

Protecting your powersports vehicle with ELE-Mental Covers can maintain its pristine condition, ensuring a higher resale value when the time comes to upgrade
LONG-LASTING PERFORMANCE

Built to withstand the harshest conditions, our covers offer long-lasting protection, reducing the need for frequent cover replacements. Backed by the industry's best warranty & limited lifetime guarantee!
ELE-Mental Covers: Your Partner In Adrenaline-Fueled Adventures
We care about your machines & understand the time, money and effort you've invested into them. That's why ELE-Mental Covers are designed with meticulous attention to detail, using advanced materials and proprietary technologies, every cover is handcrafted with superior craftsmanship to provide unparalleled defense for your machines.
Helping Riders Pursue Their Passions With Peace of Mind
Highly recommended! ⭐️⭐️⭐️⭐️⭐️

Great quality, looks like it's gonna last a long time. Best cover I've used so far! Planning on getting more for my other Jetskis!

Hunter Turnbow (Texas, USA)

GREAT! ⭐️⭐️⭐️⭐️⭐️

Awesome jetski cover! Very good material & fit, great cover to protect your jetski!

Raymond Dias Jr. (California, USA)

Highly recommended! ⭐️⭐️⭐️⭐️⭐️

The felt like Material on the inside of the covers is amaing for you ski, like smooth butter on fresh gel/paint/carbon fiber. I'd recommend this product to anyone!

Matt Larson (California, USA)
A GUARANTEED FIT IN A FEW SIMPLE STEPS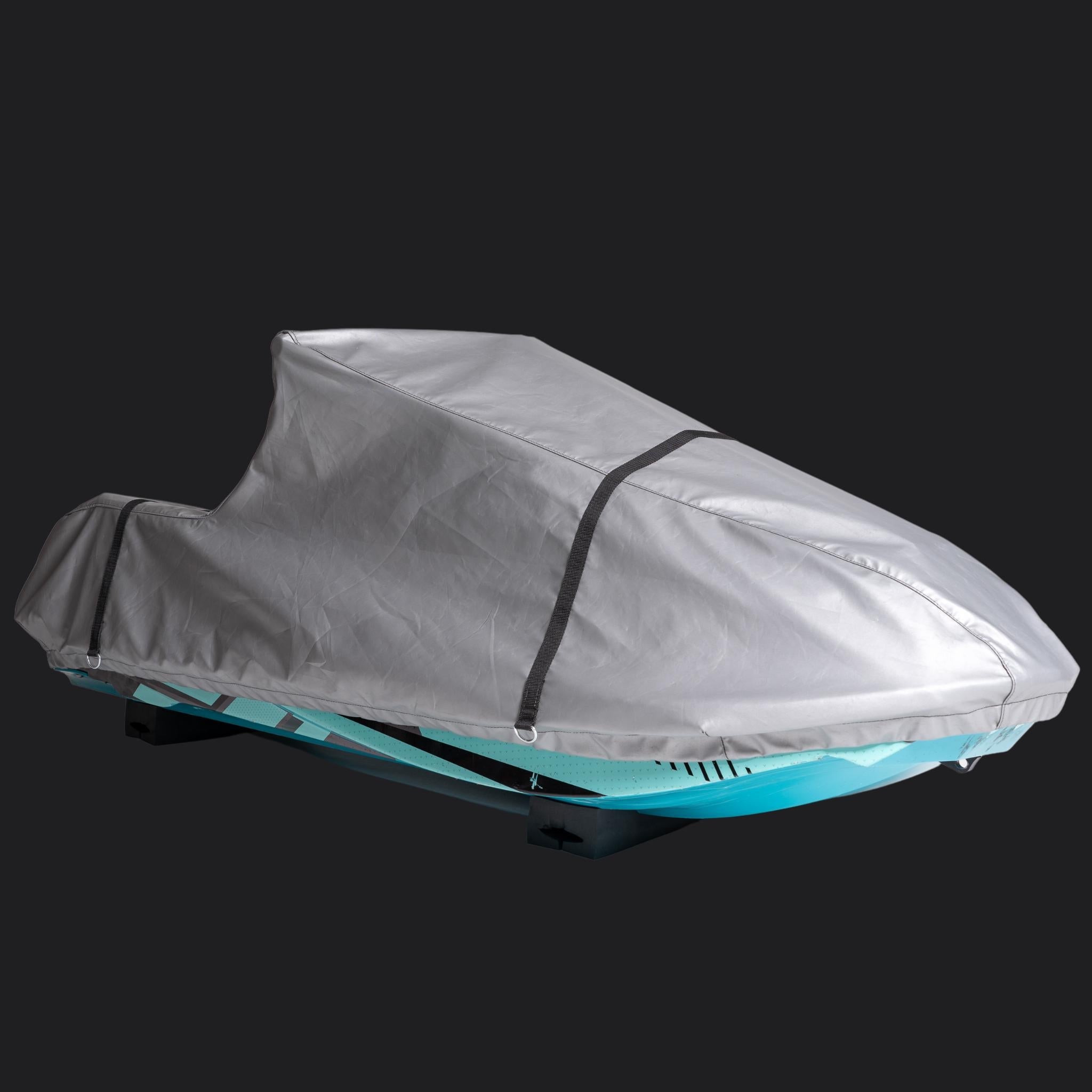 Find Your Make/Model

Using the dropdown menu or the search bar, easily locate and select your machine from our comprehensive list of compatible models.

Don't see your machine? Contact Us
Reserve Your Build On Our Schedule

Secure your spot by reserving your build slot on our schedule, ensuring that we have the capacity to create a tailored cover specifically for your machine.
Complete A Simple Form Via Email

Receive an email containing a simple form that will help you provide us with the necessary details to ensure a perfect fit for your machine. Answer a few key questions about your watercraft, and our experts will take care of the rest.
Enjoy Years of Worry-Free Protection & Value Preservation

Once you receive your customized cover, experience the peace of mind that comes with knowing your watercraft is protected by our high-quality cover. Rest easy with our lifetime warranty, providing you with years of worry-free protection and value preservation.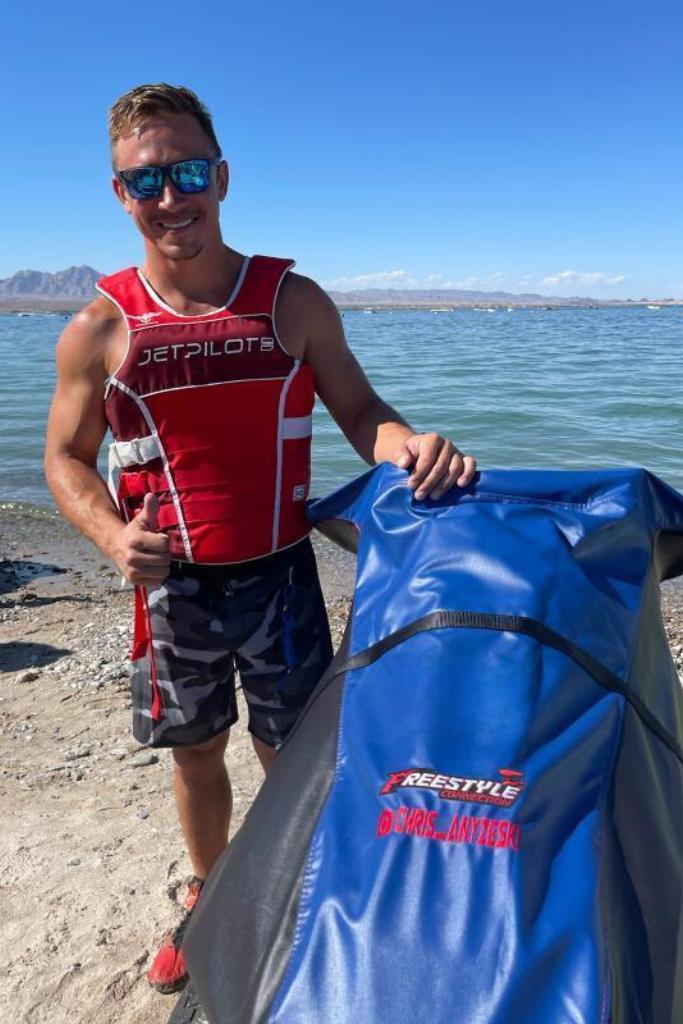 You Shouldn't Have to Worry About The Safety of Your Machine
As avid riders, we understand the frustration of constant weather checks or travel stresses and the worry it brings for your cherished machine.
Sometimes it's as simple as preventing a scratch or stopping at the gas station and worrying about the prying eyes of the public.
That's why ELE-Mental Covers offers tailored protection that keeps your vehicle safe from the harshest weather conditions, while also offering anonymity and shielding your valuables from prying eyes.
ELE-Mental Covers uses advanced technologies and materials to provide your machine with the highest level of protection anvailable, while providing you the peace of mind you deserve!
UNBOX CONFIDENCE | FIND MY MACHINE NOW
Trusted Partner Of Brands like...
We are proud to be trusted by industry-leading brands who rely on ELE-Mental Covers for superior protection. Our valued partners include TC FREERIDE, FAST POWERSPORTS, ROCKY MOUNTAIN JET, and more. Join the ranks of these esteemed names and safeguard your ride with confidence.