ELE-Mental Covers holds your privacy and information as sensitive and valuable information, our policy on email marketing is to only send pertinent information to our subscribers list & not spam your inbox. We value your trust and information
See Why Serious Riders Trust ELE-Mental Covers For Next-Level Protection
Hear what our community of serious riders have to say about ELE-Mental Covers and how our products have elevated their riding experience.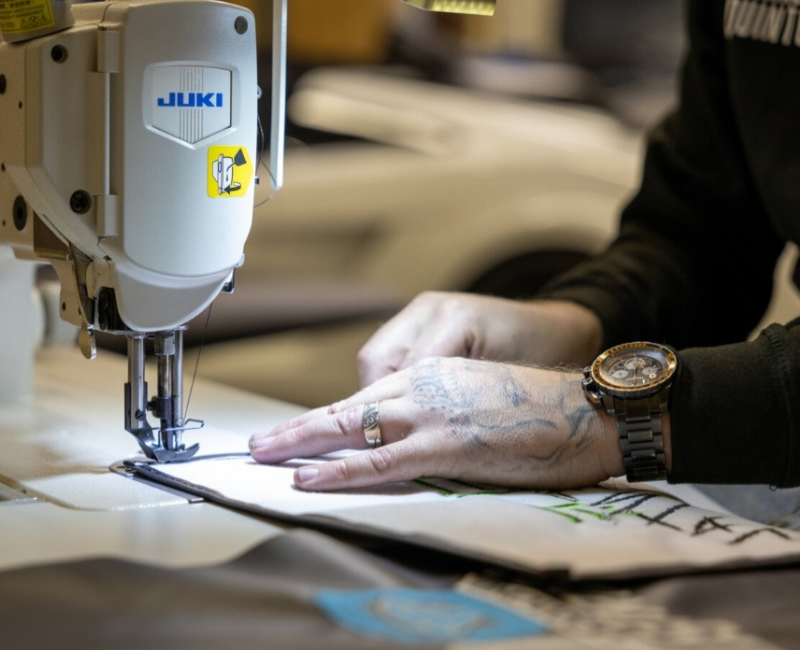 Experience The Unmatched Protection Of An ELE-Mental Cover
Precision Engineered: ELE-Mental Covers ensures a flawless fit, embracing your personal watercraft with unwavering protection, shielding it from dirt, UV rays, and the harshest of weather conditions.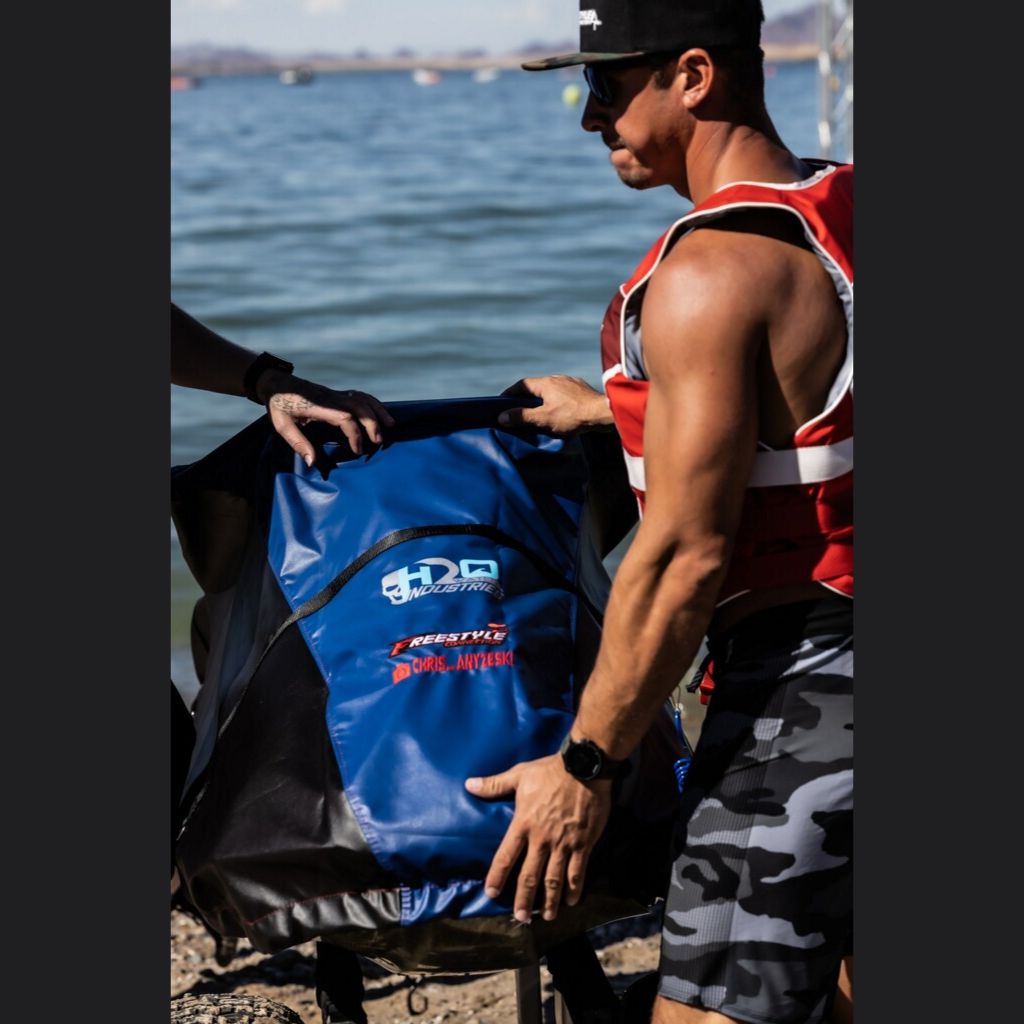 Why Do Serious Riders Choose ELE-Mental Covers?
Superior Build Quality: ELE-Mental Covers are meticulously crafted with uncompromising attention to detail, delivering the highest standards of durability and performance.
Unmatched Reliability: Our Sitdown Model PWC Covers come with a limited lifetime warranty, offering you peace of mind and the assurance of long-term protection.
The ELE-Mental Difference: We go beyond the ordinary to provide exceptional quality and customer satisfaction, setting ourselves apart from OEM brands and other aftermarket options.
Trusted Partner Of Brands Like…
We are proud to be trusted by industry-leading brands who rely on ELE-Mental Covers for superior protection. Our valued partners include TC FREERIDE, FAST POWERSPORTS, ROCKY MOUNTAIN JET, and more. Join the ranks of these esteemed names and safeguard your ride with confidence.